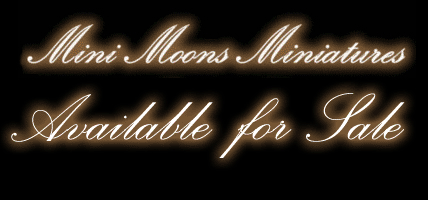 "Miniature Piglets"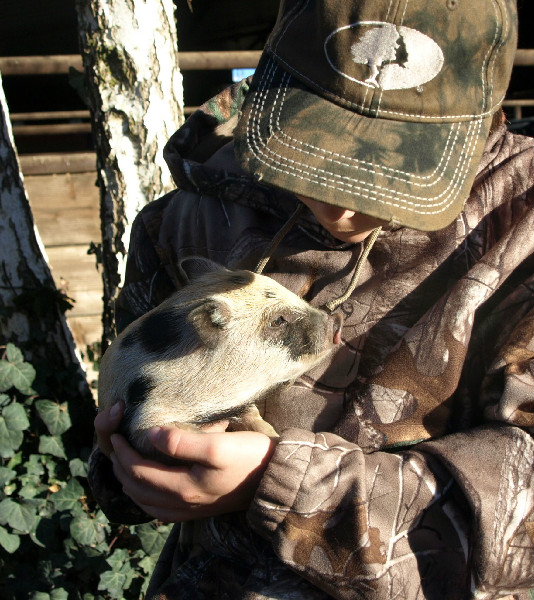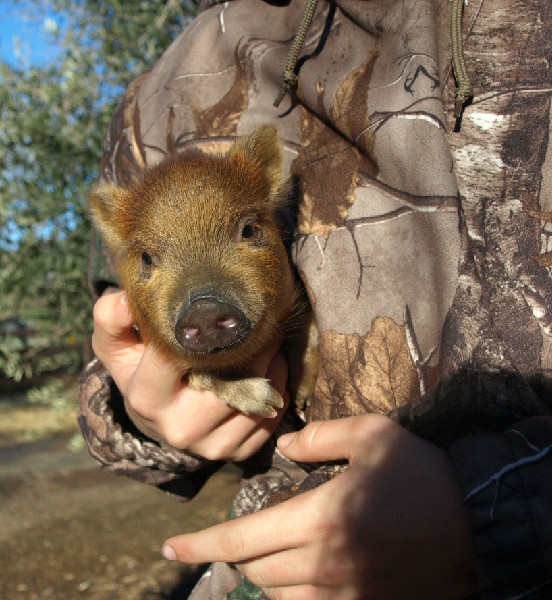 Pineapple Blond Red Piglet

"Juliana"
13 weeks old, Neutered, wormed, and vet checked.
Dad papered Juliana, Mom 3/4 Juliana
30's at maturity. $500.00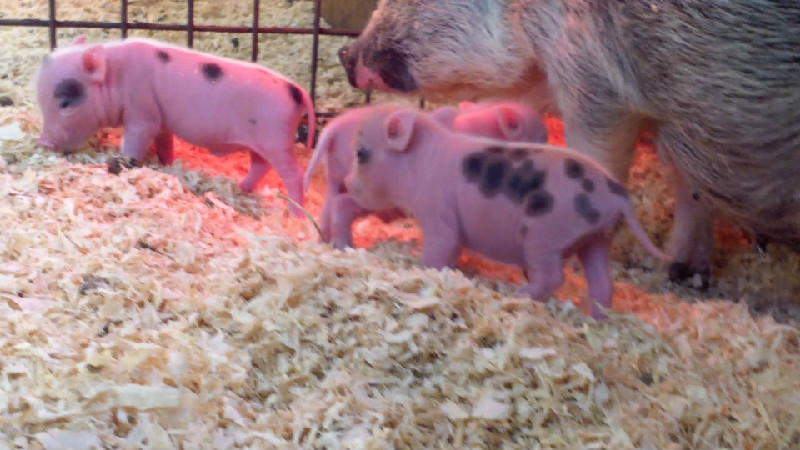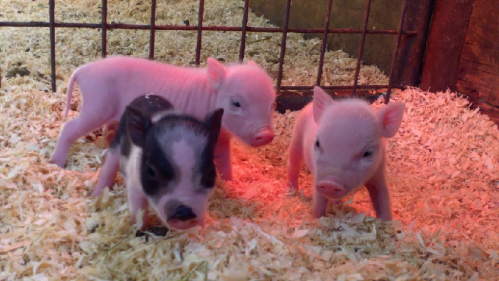 Juliana x Mini Gottingen
Born April 2, 2014. Weaned soon. Now taking deposits to hold.
30's - 40's at maturity. $500.

General Terms of Sales

* Buyer has right to have animals inspected by vet or other specialist at their expense prior to purchase.

* Shipping costs are buyer's expense.

* Discounts may be given if more than one animal is bought.
* Deposits are not refundable.




Home / For Sale / Foals / Mares / Stallions / Links / Farm Cam / Email Me / Miniature Pigs / About Us

Mini Moons Miniatures, copyright & copy © 2007 - 2014, All rights reserved.