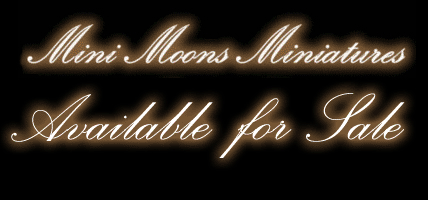 "Miniature Piglets"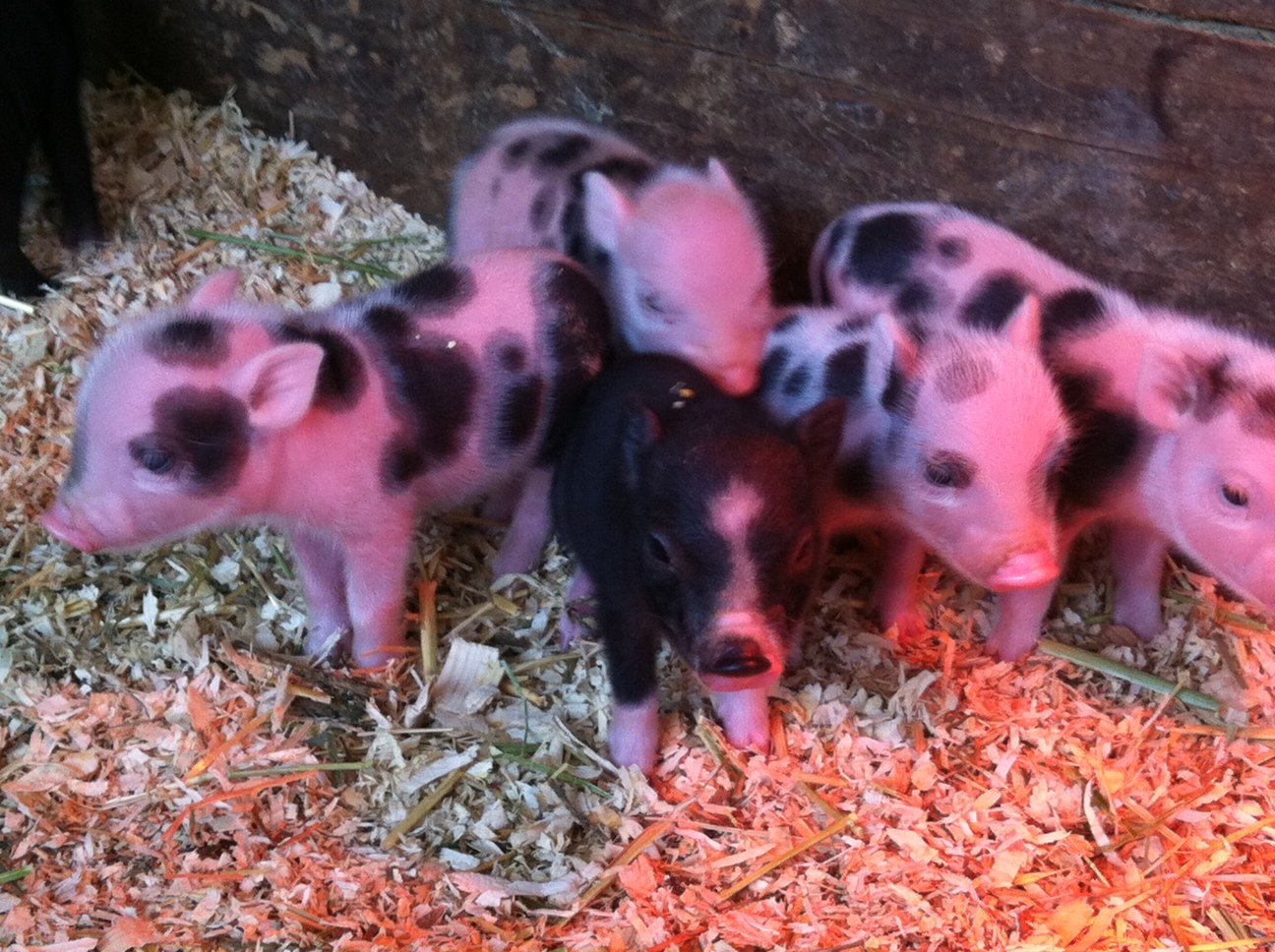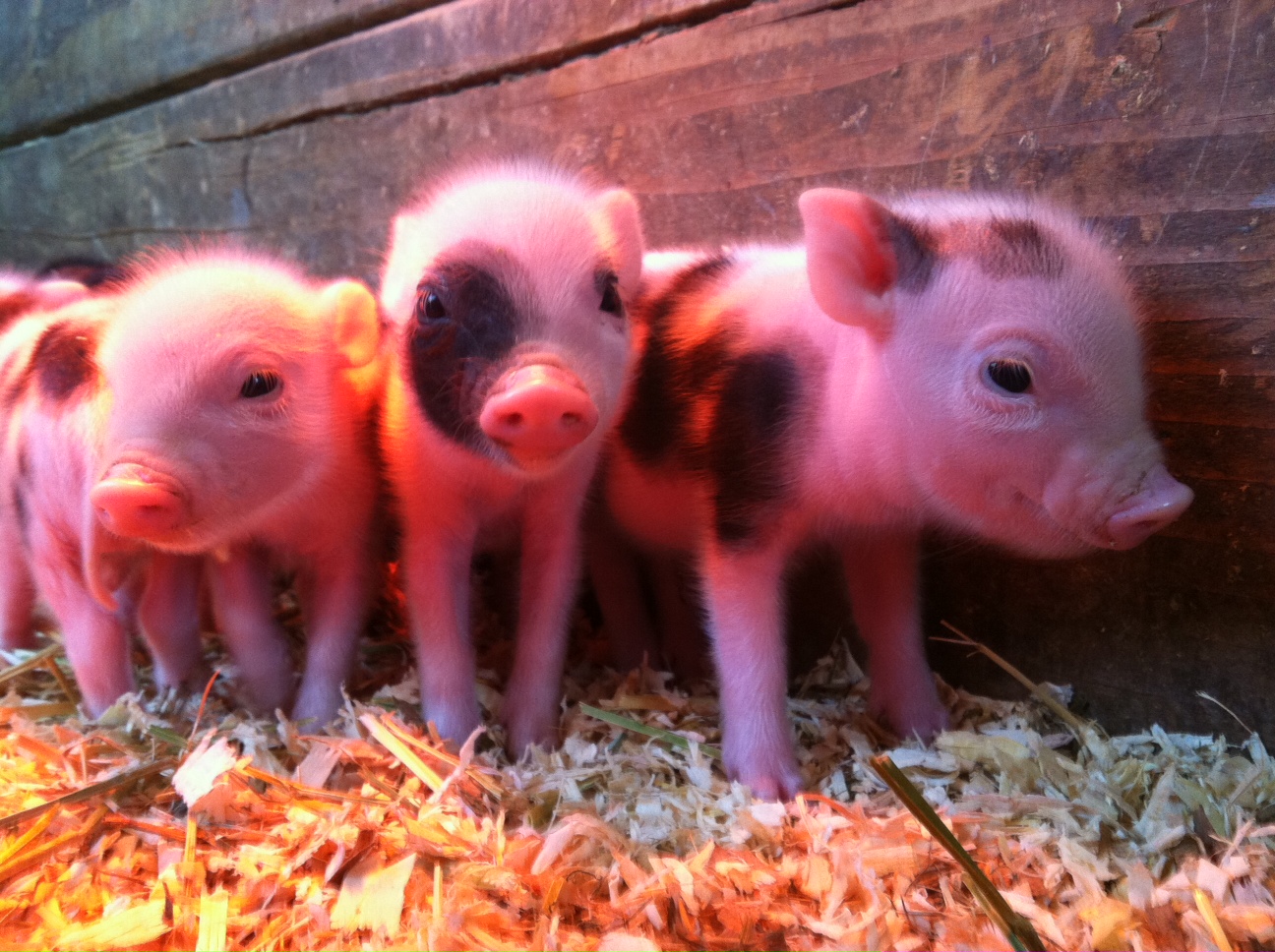 Beautiful Miniature pig litter. Dad full Juliana, Mom 1/2 miniature Gottingen. Piglets mature height around 13". Prices shown as pets. Piglets are getting lots of attention and will make wonderful family additions. One black female with blaze and two spotted males left.
$1,000 each

General Terms of Sales

* Buyer has right to have animals inspected by vet or other specialist at their expense prior to purchase.

* Shipping costs are buyer's expense.

* Discounts may be given if more than one animal is bought.
* Deposits are not refundable.




Home / For Sale / Foals / Mares / Stallions / Links / Farm Cam / Email Me / Miniature Pigs / About Us

Mini Moons Miniatures, copyright & copy © 2007 - 2013, All rights reserved.